Choose from the Best Shingles and Set Your Roof Apart From the Rest
Shingles give your roof a traditional, yet modern appeal to your home. There are plenty of colors and styles to choose from to transform the look of your roof. You will get the highest quality shingles available for the job!
Sometimes, shingles fall off of your roof. This can become unsightly and expensive! Top Gun Roofing uses Owens Corning SureNail technology along with Duration TruDef shingles. This technology provides consistent fastening, strong adhesive, and triple layer protection to assure your shingles stay on your roof!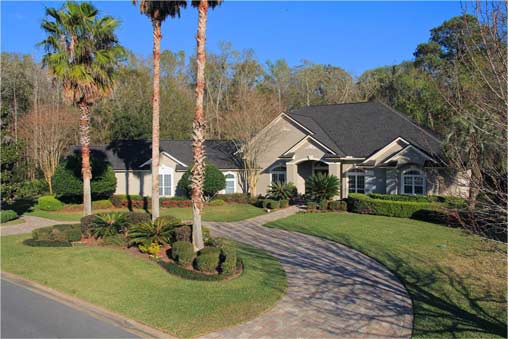 Duration TruDef architectural shingles
Along with SureNail technology these shingles offer a high-end, first-class look, which provides your home the aesthetics you want, at an attractive price.
Owens Corning Oakridge shingles
Oakridge laminated shingles have a wholehearted, welcoming look and are a step up from traditional three-tab shingles. They come in several colors to match your design and theme.
Duration classic/supreme shingles
Supreme three-tab shingles are a great choice when you want to balance curb appeal, weather resistance and a great price!
"Matt presented us with a very professional estimate which spelled out exactly what he would do. I would certainly recommend Top Gun to anyone needing a good roof job."

~ George M