Getting a new roof will update and rejuvenate the look of your home. The roof can be the largest visual part of a house and new shingles can drastically change the overall appearance of your home. But not all contractors provide the same level of quality and dependability.
Many companies vary in the methods and procedures involved with completing a re-roof while still working within the Florida building code. So going with the lowest bidder or the shiny presentation will not always equate to a quality re-roof. Choosing a Jacksonville roofing contractor with credentials and a proven record will save you money and frustration in the long run.
Don't Let This Happen to You…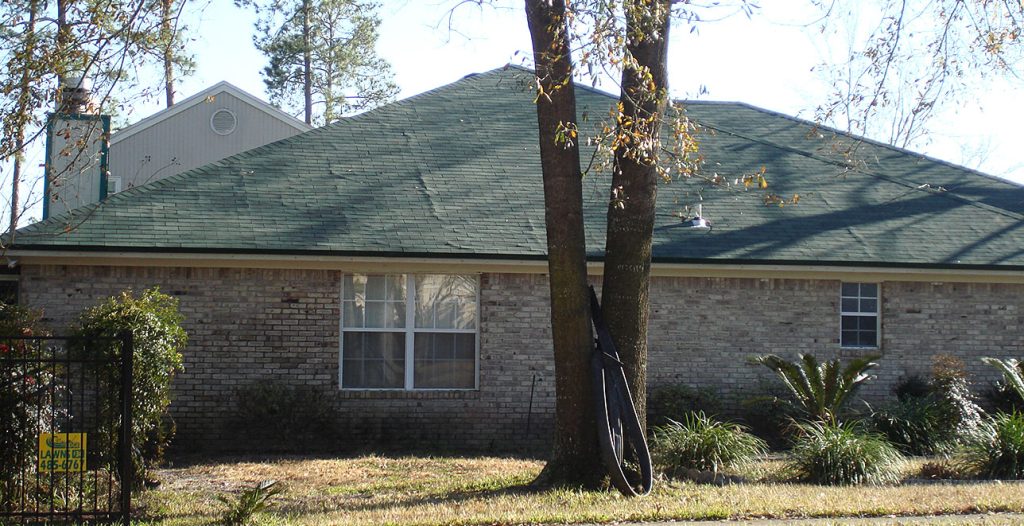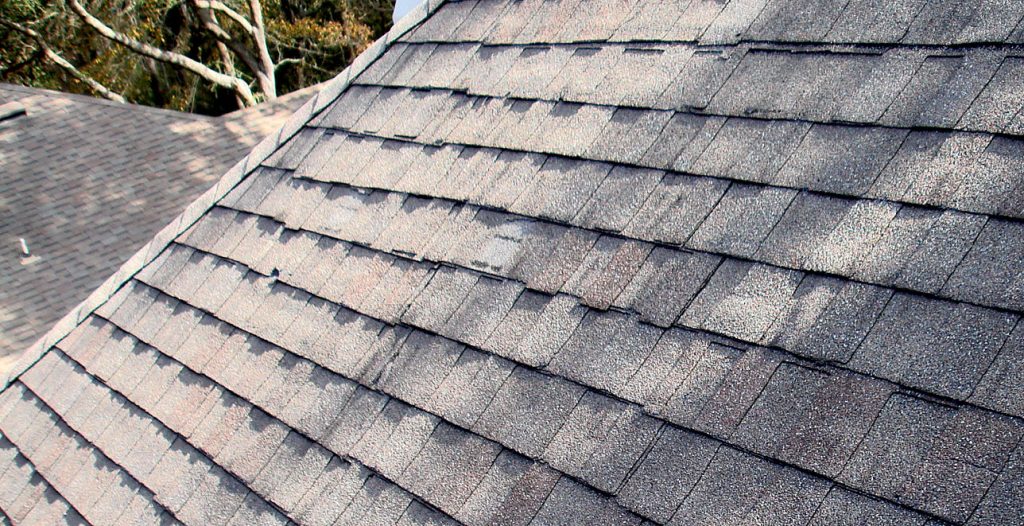 Your roof protects you and everything in your home from outside elements, and the shingles installed must endure years of abuse. Using an experienced and professional contractor will ensure that your new roof will do exactly what its supposed to… and look great too… Check out some of the work we have completed.