Just because your chimney is old does not mean it can't be repaired. Be sure to call us to restore your chimney to the way it once was, but better! We use top quality building materials to complete each job with speed and efficiency.
Add Curb Appeal to Your Home
Nothing caps off the look of a house like the aesthetics of a beautiful chimney. Keep you and your loved ones warm during the cool months. Your utility bills will benefit tremendously from the use of natural heat!
Chimney Services
Chimney rebuilds
Chimney caps
Spark arrestors
Chimney liners
Re-pointing
Keeping the Fire Hot!
Repairing your chimney cap and filters can be the difference between a warm night and a quick fire. Your fireplace needs the right amount of air coming in and out to burn right.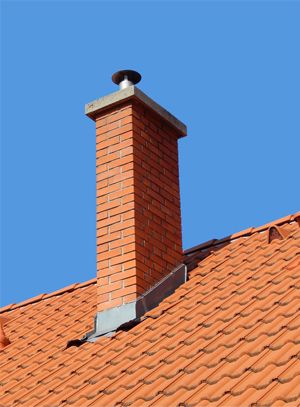 To inspect for leaks or replace this vital part of your chimney call us today!